SHIPPING & CUSTOMER INFORMATION
To Our Valued Customers,
It's a wonderful time of the year, filled with gift giving and lots of skating. This Christmas period, our customers should expect a small delay in receiving deliveries on the lead up to Christmas Day, and through the holiday period. 
To help you better understand our online ordering and delivery processes, we have provided you with some information about our couriers and our in-store processing times. 
At Roller Derby Heaven, we endeavour to have all online orders picked and packed for you the next day. All orders will be tailored and sent with the appropriate courier to ensure fast and efficient deliveries. If there are any complications with your order, we will contact you right away.
OUR COURIERS
https://auspost.com.au/service-updates/domestic-delivery-updates
https://www.aramex.com.au/contact-us/christmas-times/?utm_source=tools-track&utm_medium=Banner&utm_campaign=ChristmasCuttOffTimes
 * Please refer to these links as a guide for expected delivery times. 
ONLINE TRACKING
All orders will be provided with tracking that can be monitored on their respected websites. As mentioned, all online orders will be sent the following day, although, once orders leave our store, your order is in the couriers hands.   
COMMUNICATIONS DELAY
Due to the rush of the Christmas period and an increase in online orders, the amount of emails and phone calls we receive each day have dramatically increased. We are working day and night to get back to all of our valued customers and greatly appreciate your patience in us getting back to you. Please bear with us, otherwise please refer to our "commonly asked questions" on this website, and the above shipping information for Christmas cut-off times. 

Snippets from the sites
AUS POST


Get ready early
We're delivering your letters and parcels as safely and quickly as we can, but Christmas deliveries may take longer this year due to ongoing COVID-19 restrictions and record parcel volumes.
To give your letters and parcels the best chance of arriving in time for Christmas, send as early as you can – and by the recommended post-by dates below at the latest. We'll still deliver items sent after these dates, but they may not arrive until after Christmas.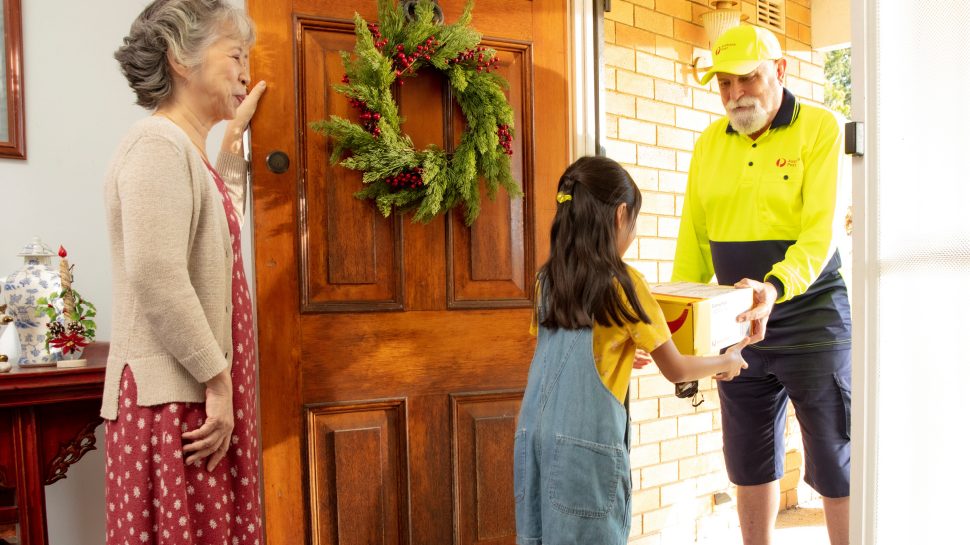 Sending within Australia
Send Parcel Post by Saturday 12 December 2020.
Send Express Post by Saturday 19 December 2020.
For sending letters within Australia this Christmas, our standard delivery timeframes apply.
For the latest info on domestic deliveries, please see our domestic updates.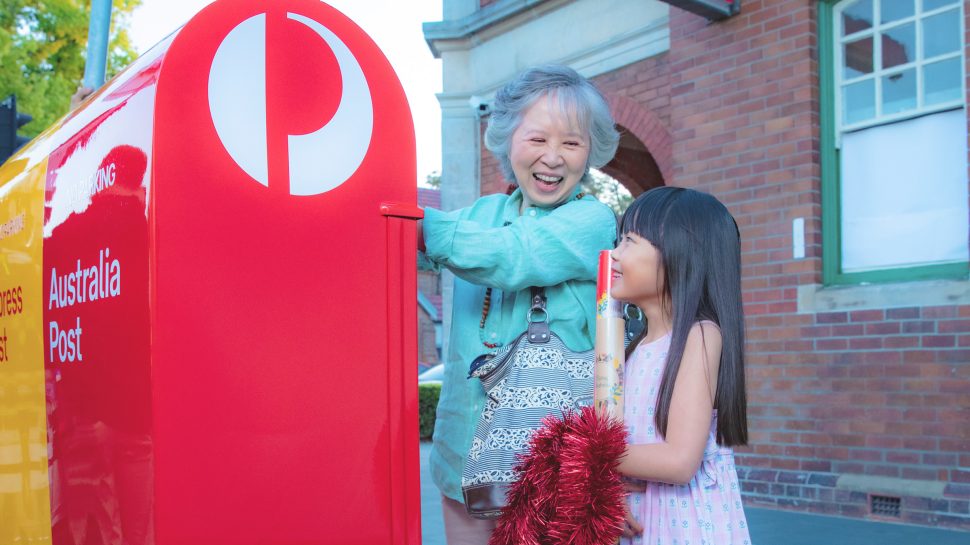 Sending internationally
Final posting dates for sending Christmas presents overseas have passed. For current international delivery times, please see our international updates.


FASTWAYS/ ARAMEX